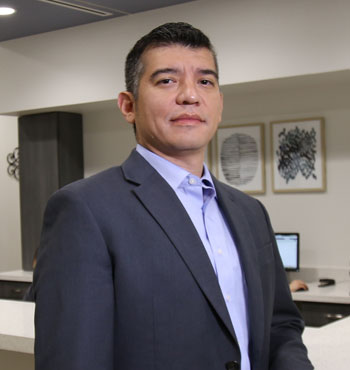 Dr. Mancera is a native of Laredo and product of it's schools. He graduated from Alexander Magnet High School and received his B.S. from Baylor University.
Dr. Antonio Mancera
Internal Medicine, Rheumatologist
Dr. Antonio Mancera
Dr. Mancera is a native of Laredo and product of its schools. He graduated from Alexander Magnet High School and received his B.S. from Baylor University.
Over the next 10 years he completed his training in San Antonio. He attended the UT Health Science Center at San Antonio where he received his Medical Degree. He did his Internal Medicine Residency at the University Hospital and Audie Murphy V.A. Hospital. He then spent additional years specializing in Rheumatology.
Dr. Mancera has also attended many training courses in musculoskeletal ultrasound. With the ultrasound machine (also known as a sonogram machine), he can provide joint or carpal tunnel injections with more accuracy. The ultrasound machine also helps with diagnosis of certain conditions.
Dr. Mancera specializes in the latest treatment of severe autoimmune conditions such as lupus, psoriatic arthritis, vasculitis, and rheumatoid arthritis. The Laredo Arthritis & Rheumatology Center also has an infusion suite to provide I.V. medications such as Remicade, Actemra, Orencia, Benlysta, IVIG, Cytoxan, and Rituxan if necessary.
Dr. Mancera is excited to bring his services to South Texas and help people with arthritis and rheumatological conditions live a happier and more productive life.
Physician Assistants & Staff
Physician Assistants are trained health care providers who have received a Bachelor's and subsequent Master's Degree in Physician Assistant Studies.
They are trained to diagnose and treat diseases under the supervision of a physician.
Our PA's have been extensively trained by Dr. Mancera and are an invaluable resource to our community.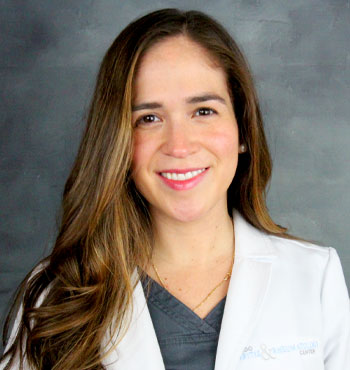 Marcela Gallegos was born and raised in Brownsville, Texas. It was growing up in a border town that exposed her to the importance of community service in an underserved area. She has participated in numerous community service events such as Mexico Missions program for 3 years as a student leader to help those in need. It was through her passion for community service that triggered a desire to continue serving others through the medical field. She moved to San Antonio to complete her Bachelor's degree at the University of the Incarnate Word.
Marcela Gallegos
Physician Assistant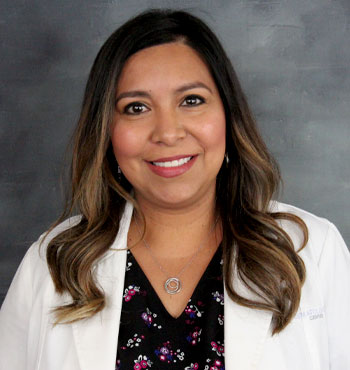 Bernice Esteghamatdarshad Guerra joined Laredo Arthritis & Rheumatology Center, PLLC as a physician assistant in 2015. Born and raised in Eagle Pass Texas she graduated from Eagle Pass High School and earned her Bachelor's degree in Chemistry with a minor in Biology from Texas A&M International University. Following graduation, she became a science teacher at Lyndon B. Johnson High School in Laredo Texas. Then, she attended the University of Texas Health Science Center of San Antonio at the Laredo Extension Campus obtaining her master's in Physician Assistant Studies in 2013. Bernice has embraced Laredo well enough to call it home and is engaged in many community activities; such as being a member of the Rio Grande International Study Center as well as volunteers and donates her money to assist homeless animals. Her hobbies included watching movies, sporting events, and attending music concerts. She enjoys attending Comic Con and professional wrestling events. She likes basketball and football and her favorite teams are the San Antonio Spurs and the Dallas Cowboys. She also plays the piano in her spare time.
Bernice Esteghamatdarshad
Physician Assistant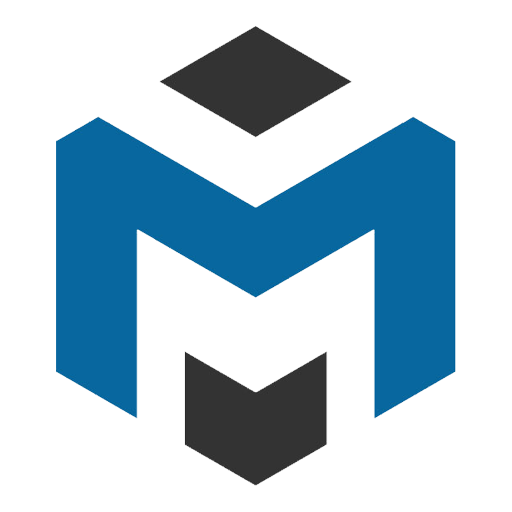 John Bojanski
Physician assistant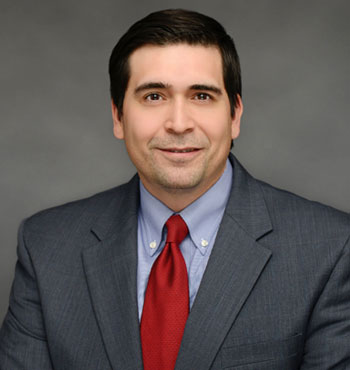 Raul Ugalde, Jr
Chief Operating Officer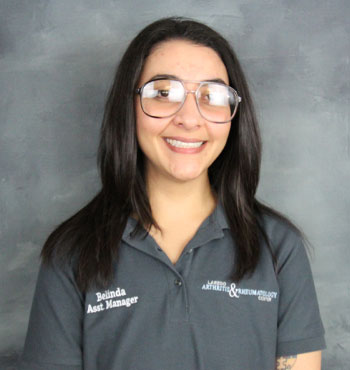 Belinda Sanchez
Director of Clinical Operations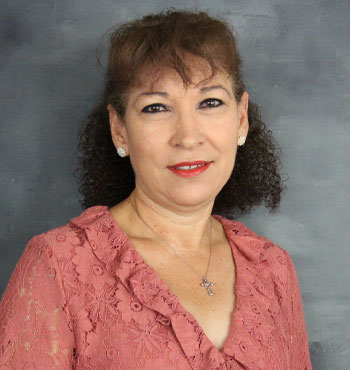 Sara Alvarez
Billing Director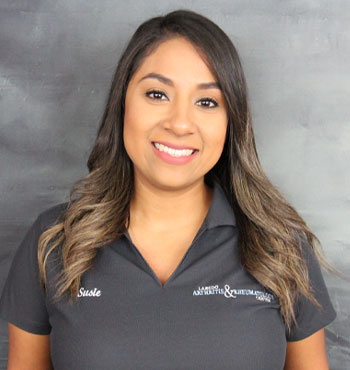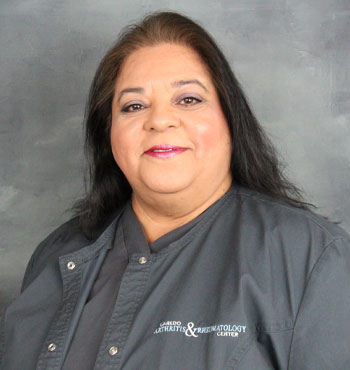 Sylvia
Account Specialist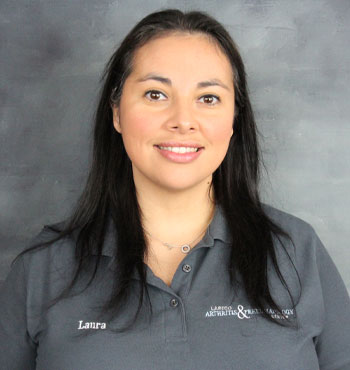 Laura
Benefit Coordinator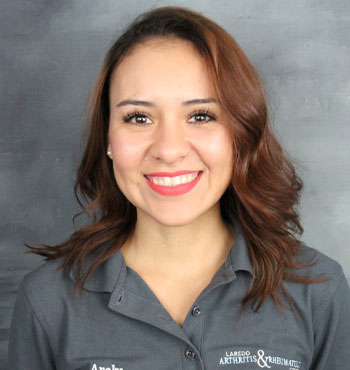 Arely
Preauthorization Specialist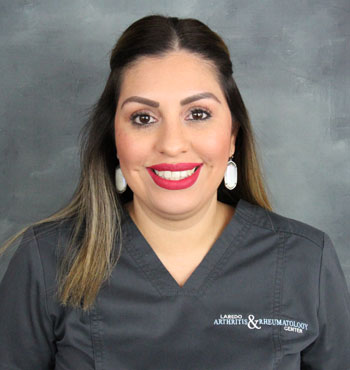 Elizabeth
Executive Assistant / Infusion Administrator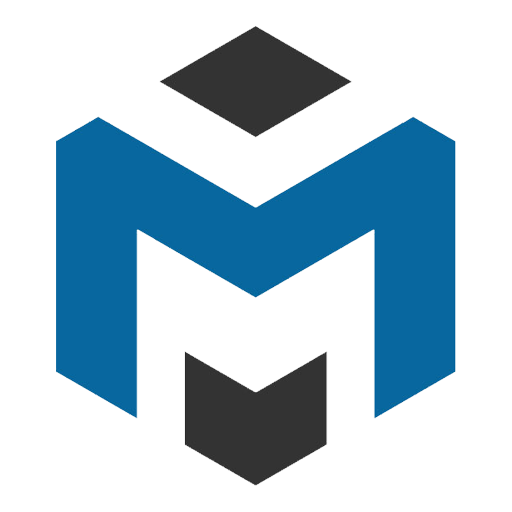 Samantha
Infusion Coordinator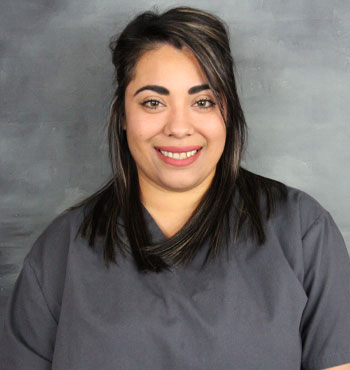 Gabby
Administrative Assistant-Infusion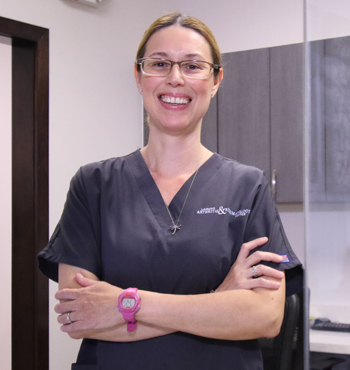 Griselda Don Juan
Preauthorization Specialist-Infusion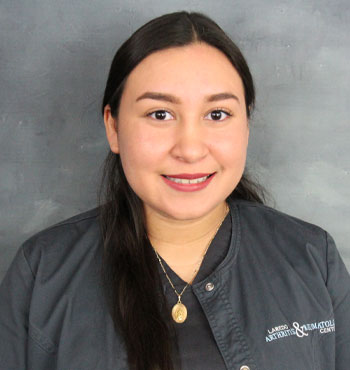 Angelica
Medical Assistant - Infusion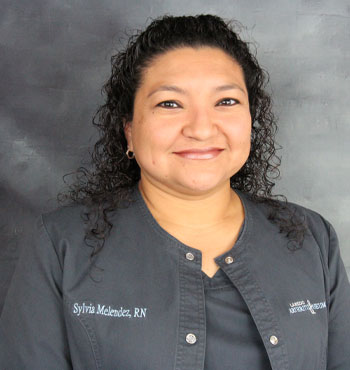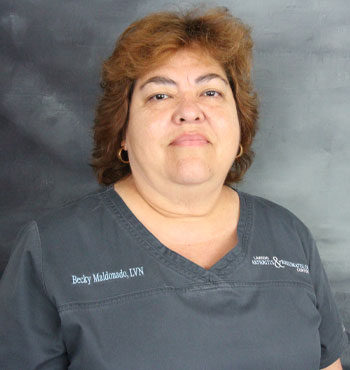 Becky
Licensed Vocational Nurse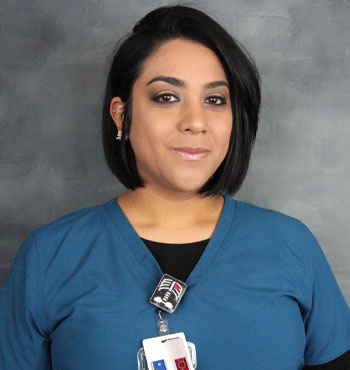 Alejandra
Radiologic Technologist RT(R)